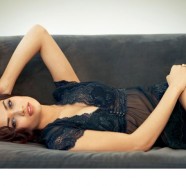 Aug

09
Tags
Related Posts
Share This
Shanina Shaik
Shanina Shaik is a very sexy brunette model with an exotic blend of Lithuanian, Pakistani and Saudi Arabian heritage. While most men would recognize her beauty, most would not know her name. She was born and raised in Melbourne, Australia and got a taste of modeling as a girl by appearing in catalogs for K-Mart and Target. She put modeling on hold when she was accepted into an accelerated education program in high school which helped her graduate a whole year ahead of her classmates. This accelerated schooling allowed her to take the next step with her fashion modeling career as a teen when she appeared in eight back-to-back runway shows in New York City.
Since her debut in 2008, Shanina Shaik has appeared on the cover of many magazines, Seventeen Magazine, Men's Health and others. By 2012, Shanina was appearing in advertisements for Victoria's Secret and Aeropostale. She also appeared on the reality tv show "Make Me a Supermodel" which elevated her into model celebrity status and gained her a boyfriend, top male model, Tyson Beckford.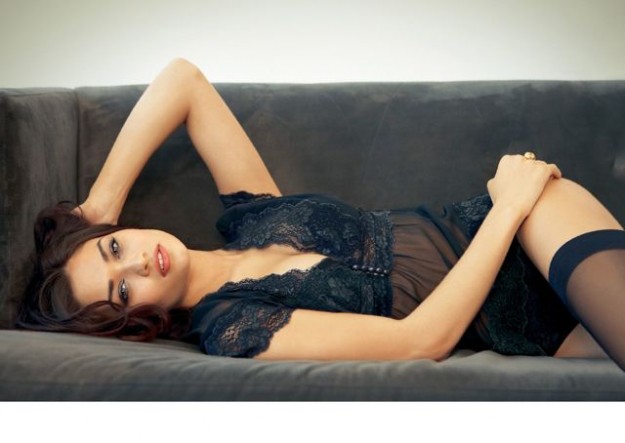 Shanina Shaik appears here on The Daily Brunette because she has some really sexy qualities about herself that set her apart. For example, if you gaze at the seductive look that she has, it's enough to turn almost any man on, and maybe even some women, too! She's got an amazing body, perfect measurements, and is probably almost every man's wet dream. So, grab your drool cup and get ready to be absorbed into Instagram photos of Shanina Shaik! @ShaninaMShaik
Check out Shanina's Victoria's Secret Runway compilation videos featuring Shanina on the catwalk in sexy lingerie and costumes!